Compared to previous processes, our system simplifies the communication for the Arbitration Board of Budapest with their customers.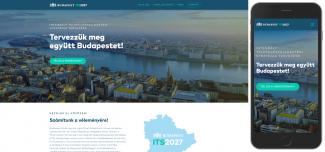 This site support the planning process of the new Integrated Urban Development Strategy (IUDS) of the City of Budapest.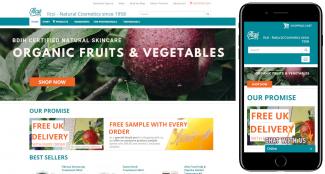 Ilcsi - Natural Cosmetics since 1958 - UK.
Ilcsi beautifying herbs and cosmetics penetration in United Kingdom with this website. It was created by a third party, then we created a new responsive (mobile-friendly) look.